Jagerbomb is a level that was originally made by Celestial. This is NOT my level as far as what it is or how it was deisgned to play. This updated version is now compatible with CTF, obviously. It also consists of 25% the amount of segments used in the original level so people with lower end systems would have a better FPS. Enjoy!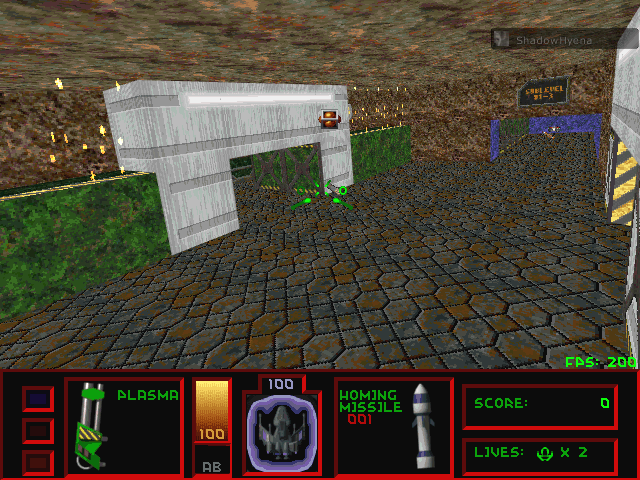 Download Link:
http://www.enspiar.com/dmdb/viewMission.php?id=830

_________________
I'm a hyena. Your argument is invalid.